About – Our History
In 1955, Joseph P. Marovich (Big Joe) borrowed $300 from his brother-in-law to buy into an existing die shop. He had several partners and operated under the name of Triangle Steel Rule Die. Located in Chicago, the company served the corrugated packaging industry. Being the smart businessman that he was, he slowly bought out his partners and took on sole ownership of the company. Big Joe changed the name to Triangle Dies and Supplies, and purchased a building in Bellwood Illinois where the business operated for over 30 years.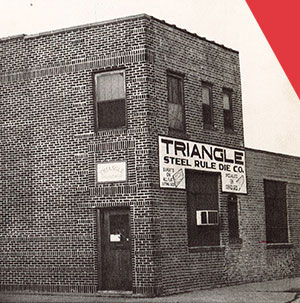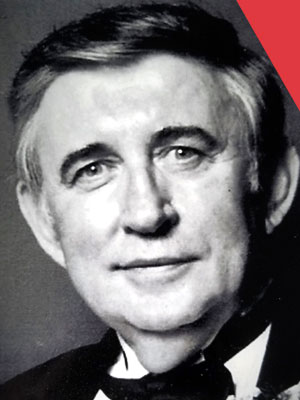 In 1962, his son Joseph L. Marovich (Joey) started working for the company. Together, they opened a second manufacturing facility in St. Louis Park, Minnesota. Big Joe made the decision to open this plant after a customer in the area promised to give Triangle 100% of its work. The decision paid off and the Minnesota facility is still a successful operation today.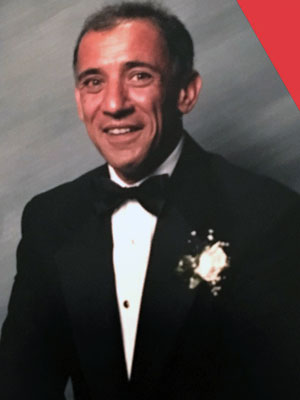 Big Joe's grandson, Joseph C Marovich (JC) joined the company in 1984. JC implemented the first CAD system to convert manual files to electronic files. In 1993, he convinced his father to purchase a laser. Triangle Dies was one of the first die shops in the Midwest to add this technology for die cutting. Over the next several years, the company added auto benders and other machinery which set the company apart from its competition and allowed for the manufacture of superior quality dies with quicker turnaround times.
Big Joe passed away in December, 1992 and ownership of the company passed on to the next generation. It meant a lot to Big Joe knowing that his legacy would live on through his family. Big Joe's greatest joys were his family and life's work of owning his own business. Although he was taken too soon, he left a lasting impression on all those who knew him.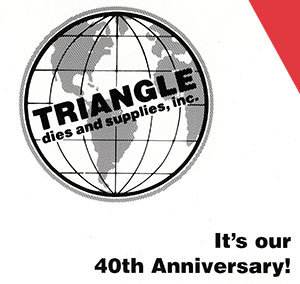 Today, Triangle Dies is owned and operated by the third generation. The company relocated from Bellwood to Batavia Illinois in 2003. Currently Triangle employs approximately 60 people between Illinois and Minnesota. Under JC's leadership and passion for technology, significant upgrades have been made at both locations. Equipment upgrades include the addition of Lasercomb lasers and digital processing systems, Boxplan pin setters, and Serviform auto benders. A new training center was added in Illinois to educate both customers and employees on creating quality dies.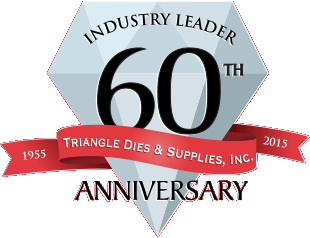 With the cutting edge technology and its team of dedicated employees, the company continues to be a leader in the steel rule die making industry. In 2020, Triangle Dies will celebrate its 65th anniversary. Big Joe and Joey would surely be proud of where the company is today...